Ceramic products are available in a wide array of colors, textures, and dimensions allowing for beautiful, intricate patterns and designs. A ceramic floor is extremely durable and easy to maintain so it has a much greater lifespan.
Porcelain tiles are ceramic tiles made with denser clay that have a water absorption rate ≤ 0.5 percent making them ideal for outdoors and wet areas. It is baked at high temperatures to achieve a glass like quality and is available either glazed or unglazed. Unglazed porcelain needs to have a sealer applied to protect against stains.
Natural stone such as marble, granite, slate and travertine provides a timeless, classy look and has been used for centuries. Each piece is unique and has its own natural characteristics so your job will be one-of-a-kind!
Here are a few of the manufacturers we carry: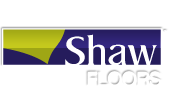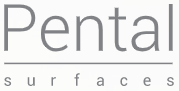 Contact us we can help you with your ceramic tile project.